Interior design is an art that can transform even the smallest spaces into cozy and stylish retreats. Today, I want to share with you some amazing ideas for small bedrooms that will leave you feeling inspired and excited to revamp your own space! Whether you live in a studio apartment or have a modestly sized bedroom, these secrets to interior design will help you create a beautiful and functional sanctuary.
Creating a Sense of Space
When you have a small bedroom, it's essential to create the illusion of space. One effective way to achieve this is by using light colors on the walls and ceiling. Soft, neutral tones such as whites, creams, and pastels not only make a room feel more spacious but also add a touch of elegance.
Another trick to make a small bedroom appear larger is by utilizing natural light. If you have a window, keep the curtains sheer to allow sunlight to filter into the room. Natural light not only brightens up space but also makes it feel more open and airy.
Smart Storage Solutions
Organizing a small bedroom can be challenging, but with the right storage solutions, it becomes a breeze. Opt for multifunctional furniture pieces that offer hidden storage compartments, such as bed frames with drawers underneath or ottomans that open up to reveal space for blankets or pillows.
Maximize vertical space by installing wall-mounted shelves or tall bookcases. These not only provide storage for books or decor but also draw the eye upward, making the room feel more expansive. Additionally, consider investing in closet organizers to maximize the efficiency of your wardrobe and keep it clutter-free.
Lighting and Mirrors
Lighting plays a crucial role in interior design, particularly in small spaces. Opt for a combination of ambient, task, and accent lighting to create a layered lighting scheme. Use overhead fixtures to provide general illumination, task lighting such as bedside lamps for reading, and accent lighting to highlight architectural features or artwork.
Another clever trick to make a small bedroom feel larger is by incorporating mirrors into the decor. Mirrors reflect light and create an optical illusion of additional space. Consider placing a large mirror on one wall or using mirrored closet doors to amplify the effect.
Bringing in Personal Touches
While creating a sense of space and organizing efficiently are essential, don't forget to infuse your personality and style into the design. Add decorative elements such as artwork, photographs, or plants to make the space feel personalized and inviting.
Choose furniture and decor that reflects your taste and preferences. Whether you prefer a minimalist aesthetic or a more eclectic style, make sure the items you select bring you joy and create a sense of comfort.
In conclusion, a small bedroom doesn't have to feel cramped or lacking in style. By using light colors, clever storage solutions, appropriate lighting, and personal touches, you can transform your small space into a stunning sanctuary. Get inspired, unleash your creativity, and start designing your dream bedroom today!
If you are looking for Living Room Small Ideas Home Interior Design Simple Very – House Plans you've came to the right page. We have 15 Images about Living Room Small Ideas Home Interior Design Simple Very – House Plans like Interior-Design-Tips-for-a-Small-Living-Room-2 Interior-Design-Tips-for, Small Bedroom Design Ideas – Interior Design, Design News and and also Secrets To Interior Design Ideas For Small Bedroom – Even In This Down. Read more:
Living Room Small Ideas Home Interior Design Simple Very – House Plans
jhmrad.com
Interior-Design-Tips-for-a-Small-Living-Room Interior-Design-Tips-for-a
brabbu.com
interior living tips small rooms room chic must
Interior Design Ideas For A Small Room – ReFreshnist
planethomes.blogspot.com
10 Staging Tips And 20 Interior Design Ideas To Increase Small Bedrooms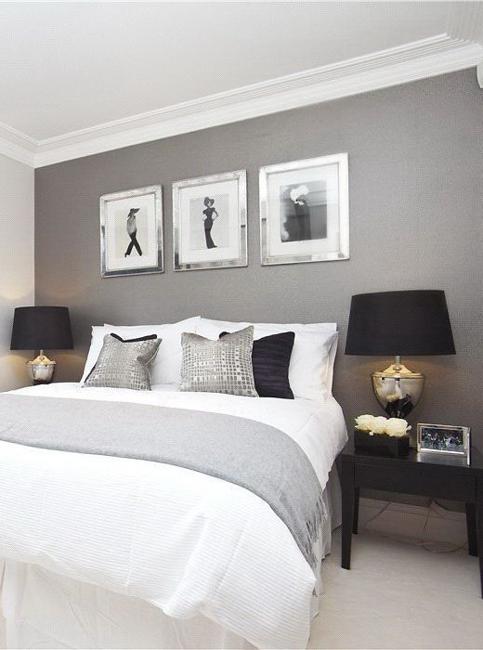 www.lushome.com
small interior bedroom bedrooms tips colors decorating designs increase visually staging room rooms space
Style Tips To Make A Small Room More Spacious | Better Homes And Gardens
www.bhg.com.au
room small
Top 10 Ideas To Revamp Your Decor For Small Living Rooms
www.homeideasgallery.com
living small interior rooms decor revamp apartment office conquer challenges those ll
Small Bedroom Design Ideas – Interior Design, Design News And
designlike.com
small bedroom room layout teen interior space spaces shouldn neglect forms because wallpaper
Fabulous Interior Designs For Small Spaces | Most Elegant Homes
www.pinterest.com
Interior-Design-Tips-for-a-Small-Living-Room-2 Interior-Design-Tips-for
brabbu.com
small tips interior living rooms room brabbu
Secrets To Interior Design Ideas For Small Bedroom – Even In This Down
indesignideas101.blogspot.com
interiorfun secrets
Interior Design Tips For Small Spaces | Home And Lifestyle Blogger In
www.pinterest.com
simphome
30 Small Bedroom Interior Designs Created To Enlargen Your Space
homesthetics.net
bedroom small designs space interior enlargen created homesthetics rooms bedrooms layout
INTERIOR DESIGN TIPS FOR CHIC SMALL LIVING ROOMS | Miami Design District
www.miamidesigndistrict.eu
living small interior rooms tips room chic furniture wall decorate
50 Best Small Living Room Design Ideas For 2022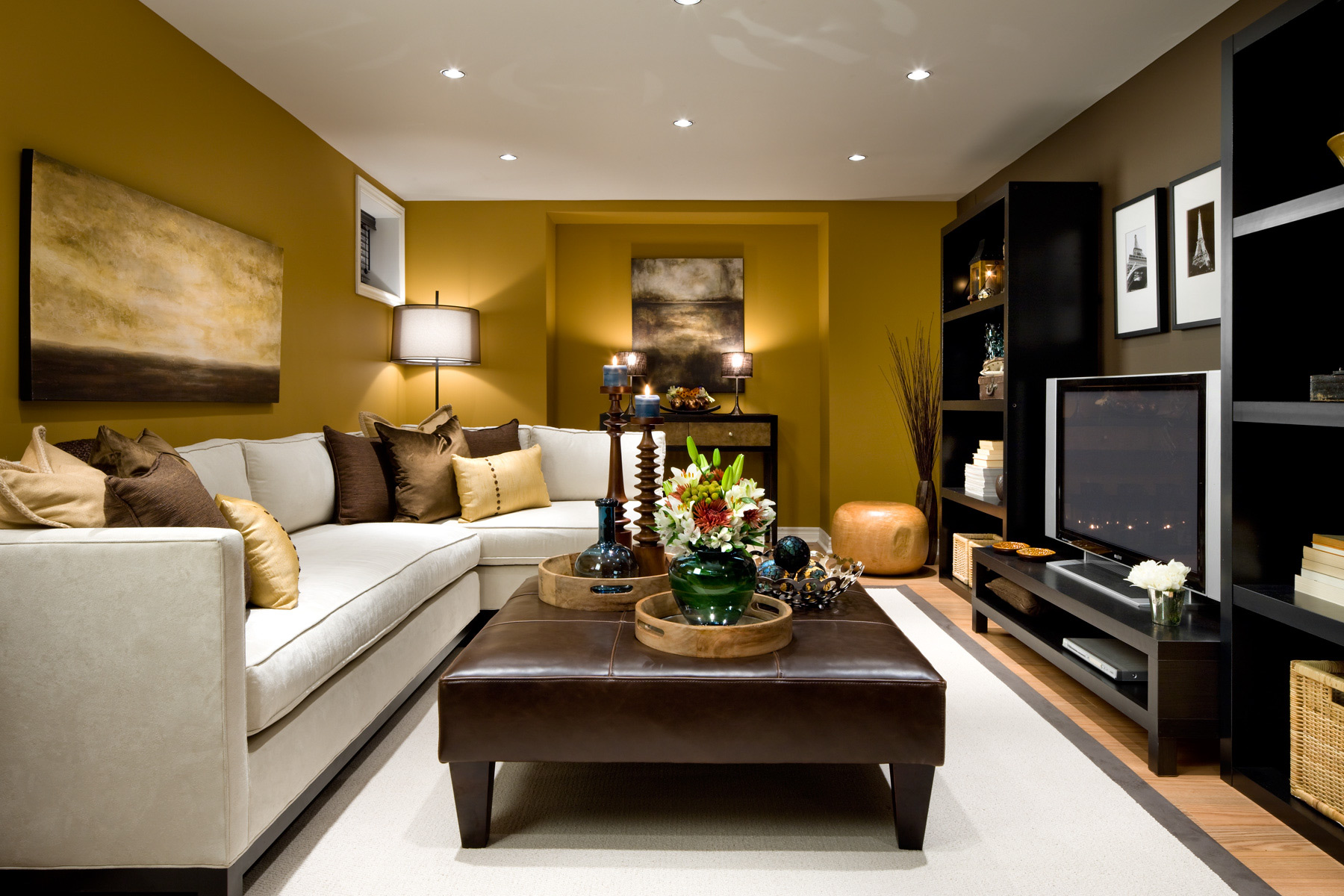 homebnc.com
living room small interior decorating rooms designs decor space pleasures earthly family spaces layout modern house remodel tv nice idea
Home Design Ideas For Small Rooms – 101homedesign.com
101homedesign.com
30 small bedroom interior designs created to enlargen your space. Interior-design-tips-for-a-small-living-room-2 interior-design-tips-for. Small interior bedroom bedrooms tips colors decorating designs increase visually staging room rooms space