Chemical hazards in the warehouse can pose significant risks to the safety and well-being of employees. It is essential for businesses to take proactive measures to mitigate these hazards and ensure a safe working environment. Here are eight tips to help you effectively manage chemical hazards in your warehouse:
1. Conduct a thorough risk assessment
Prioritize a comprehensive risk assessment of your warehouse to identify potential chemical hazards. This assessment will help you understand the types and quantities of chemicals present, as well as the associated risks. Consider consulting with a safety professional who specializes in chemical safety to ensure a thorough evaluation.
2. Implement proper storage practices
Ensure that all chemicals are stored in appropriate containers and labeled correctly. Separate incompatible chemicals to prevent potential reactions. Clearly mark storage areas with appropriate signage and provide adequate ventilation. Remember to keep chemicals away from ignition sources and consider implementing a dedicated hazardous materials storage area.
3. Provide employee training
One of the most crucial steps in managing chemical hazards is providing proper training to all employees. Ensure that everyone understands the risks associated with different chemicals, as well as the safe handling, storage, and disposal procedures. Regularly remind employees about the importance of using personal protective equipment (PPE) when working with hazardous substances.
4. Establish emergency response procedures
Develop a comprehensive plan for handling chemical spills, leaks, or other hazardous incidents. Ensure that all employees are familiar with the procedures and know how to respond in case of an emergency. Designate specific individuals to take charge of emergency situations and provide them with appropriate training and resources to handle such incidents safely and effectively.
5. Regularly inspect and maintain safety equipment
Periodically inspect safety equipment such as fire extinguishers, eyewash stations, and emergency showers to ensure they are in proper working condition. Schedule regular maintenance and promptly address any issues or repairs. Additionally, keep safety data sheets (SDS) for all chemicals readily accessible to employees at all times.
6. Implement a spill control program
Develop and implement a spill control program to effectively manage and contain chemical spills. This program should include proper spill response procedures, sufficient spill containment kits, and appropriate training on how to handle and clean up spills safely.
7. Encourage reporting and communication
Promote a culture of reporting and open communication regarding any potential chemical hazards or incidents. Encourage employees to report any spills, leaks, or other safety concerns promptly. Establish a system for employees to provide feedback and suggestions on improving chemical safety in the warehouse.
8. Stay updated on regulations
Regularly review and stay updated on local, state, and federal regulations regarding chemical safety in the workplace. Compliance with these regulations is crucial to ensure the well-being of employees and avoid potential legal and financial consequences. Consider consulting with a regulatory expert to ensure full compliance.
By implementing these tips and making chemical safety a priority, you can help protect your employees and create a safer working environment in your warehouse. Remember, the well-being of your workforce should always be a top priority.
If you are looking for How to manage chemical hazards in the workplace you've visit to the right web. We have 12 Pics about How to manage chemical hazards in the workplace like Chemical Hazards in the Warehouse 8 tips | HowToCrazy, Hazardous chemicals in the workplace – SFM Mutual Insurance and also Chemical Safety Hazards Precautions | Journey. Read more:
How To Manage Chemical Hazards In The Workplace
blog.storemasta.com.au
chemical waste storing gasoline solvent hazardous hazards construction hazcom standard basics transporting cleaning dry osha evolves search manage workplace concrete
Chemical Hazards In The Warehouse 8 Tips | HowToCrazy
www.howtocrazy.com
chemical 3pl bahan kimia seveso makanan hazards chemicals choosing howtocrazy warehousing shelving selecting
Types Of Chemical Hazards And How To Manage Them (2022)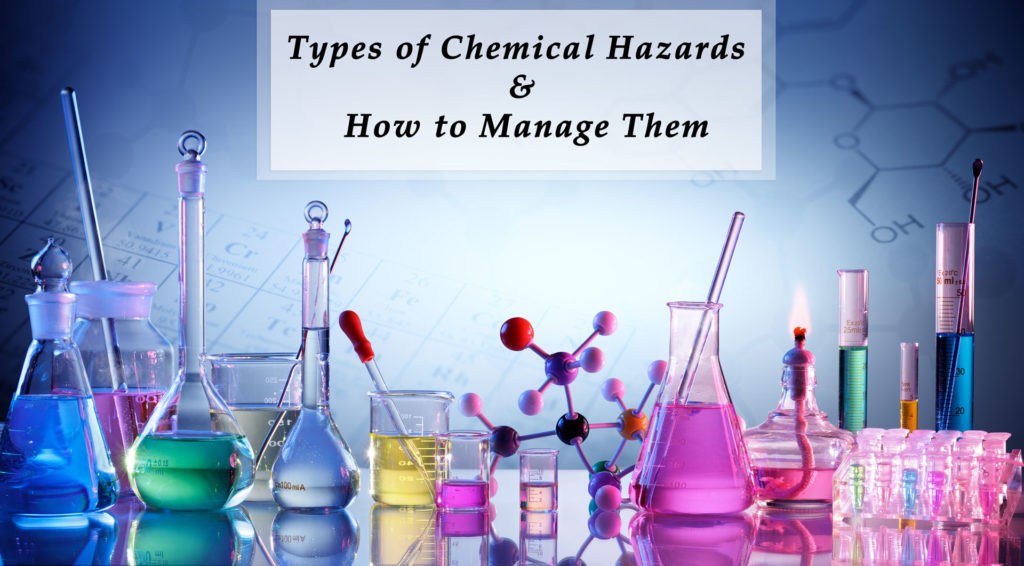 chrisgolinski.com
Physical Hazard In The Kitchen – PHISLAC
phislac.blogspot.com
Hazardous Chemical Management
blog.storemasta.com.au
hazardous chemical
Chemical Hazards In The Workplace | In The Know Caregiver Training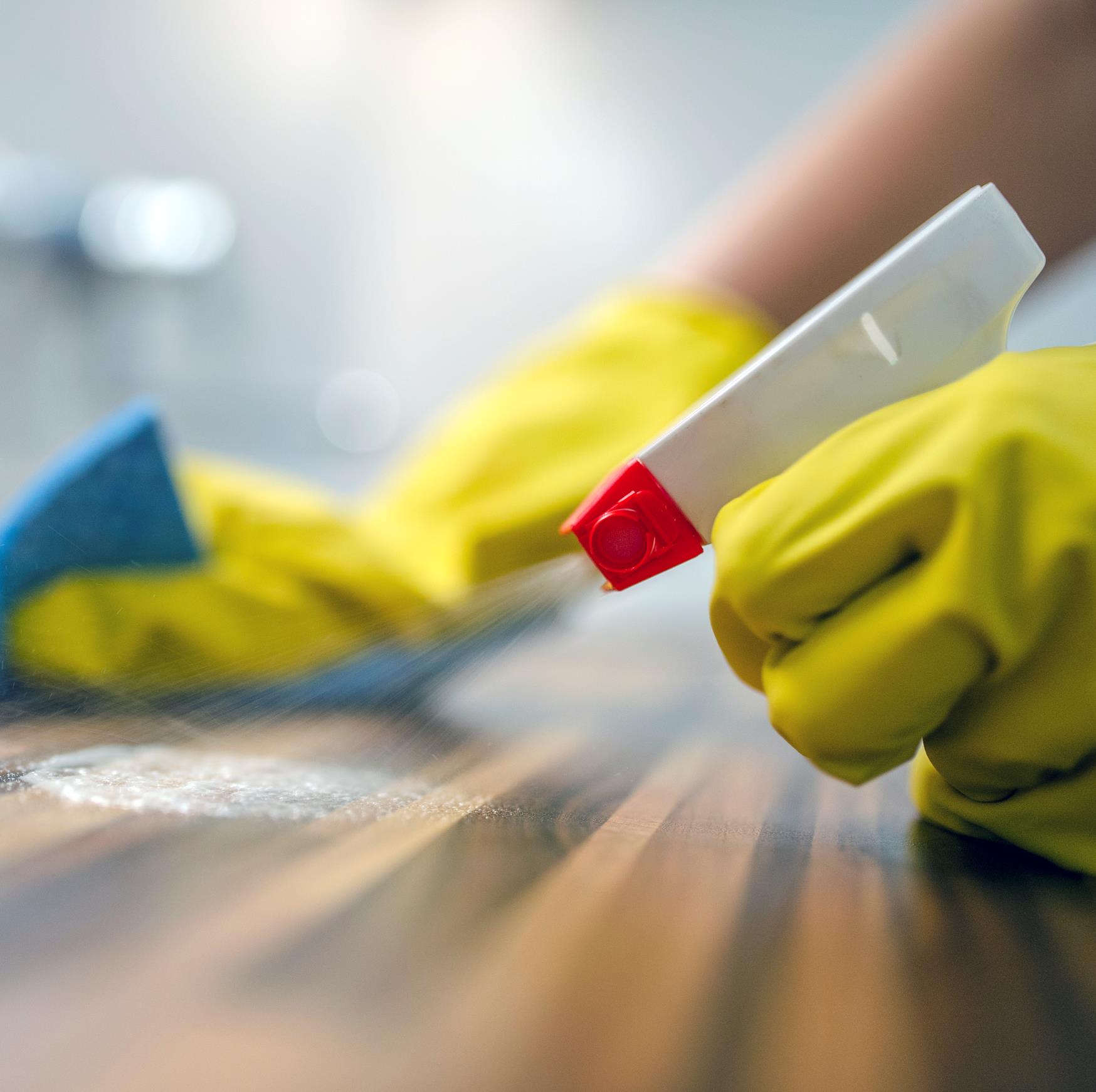 www.knowingmore.com
chemical hazards workplace
Chemical Safety Hazards Precautions | Journey
blog.expresspros.com
precautions chemical safety hazards chemicals tips expresspros
Chemical Hazards At Workplace – SafetyFrenzy
www.safetyfrenzy.com
labeled
Managing Materials And Wastes For Homeland Security Incidents | US EPA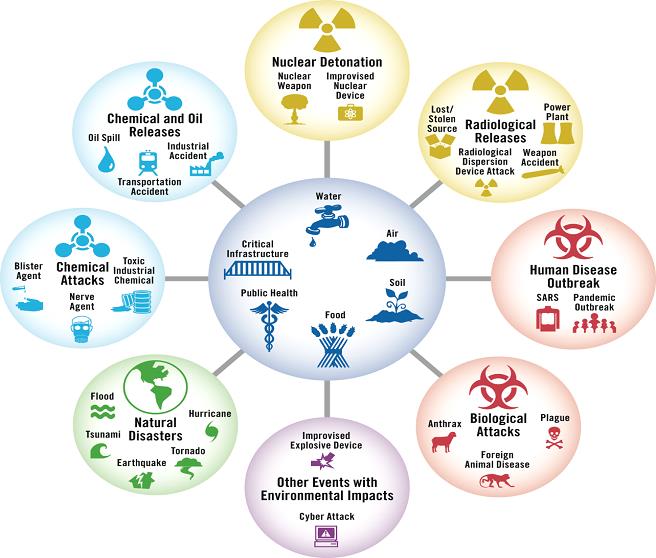 www.epa.gov
hazards approach emergency planning epa different waste environment materials plan wastes security officials thus affects graphic shows similar
How To Control Chemical Hazards… | Chemical Safety, Infographic
www.pinterest.com
hazards
Controlling Risks Associated With Hazardous Chemicals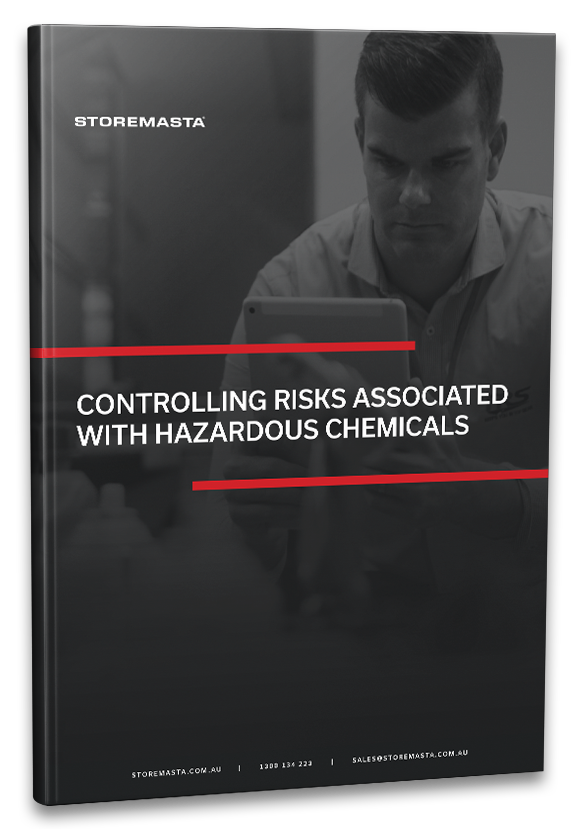 offers.storemasta.com.au
controlling risks chemicals
Hazardous Chemicals In The Workplace – SFM Mutual Insurance
www.sfmic.com
chemical hazardous risks health nishe occupational
Hazardous chemicals in the workplace. Chemical hazardous risks health nishe occupational. Types of chemical hazards and how to manage them (2022)