Beauty trends are constantly evolving, and it's important to stay up-to-date with the newest innovations in skincare and beauty routines. In 2021, one of the top trends that professionals are raving about is ethical beauty. This trend focuses on incorporating eco-friendly and sustainable practices into your daily beauty routine. By making more conscious choices when it comes to the products we use, we can contribute to a healthier environment and promote responsible consumption.
Green Your Routine
One of the best ways to embrace the ethical beauty trend is by "greening" your routine. This means opting for products that are sourced from organic and natural ingredients. Look for skincare products and cosmetics that are free from harmful chemicals such as parabens, sulfates, and phthalates. These chemicals can be damaging to both our bodies and the environment. By choosing products made with sustainable and environmentally friendly ingredients, you can feel good about what you're putting on your skin.
Additionally, consider purchasing from brands that prioritize eco-friendly packaging. Look for products that come in recyclable or biodegradable containers. Avoid excessive packaging or single-use plastics whenever possible. By shifting towards brands that have a strong commitment to sustainability, you can make a positive impact.
Beauty with a Purpose
Another important aspect of ethical beauty is supporting brands that give back to communities and work towards social and environmental causes. Many beauty companies now donate a portion of their profits to charities or participate in initiatives that promote sustainability. By purchasing from these brands, you can feel good knowing that your beauty routine is making a difference.
When it comes to ethical beauty, it's not just about the products you use, but also the practices and habits you adopt. Consider implementing a more minimalistic approach to your beauty routine. Focus on using fewer products and making them last longer. This reduces waste and promotes more mindful consumption.
The Future of Beauty
The ethical beauty trend is not just a passing fad. It is a movement that is here to stay. As consumers become more conscious about the environmental impact of their choices, the demand for sustainable beauty options will continue to rise. This shift in consumer behavior is forcing beauty brands to adapt and develop more eco-friendly products.
It's encouraging to see that the beauty industry is embracing this change. More and more companies are committing to sustainable sourcing, ethical production practices, and promoting transparency in their supply chains. As consumers, we have the power to drive this change even further by supporting these brands and demanding more sustainable options.
In conclusion, the ethical beauty trend is empowering individuals to make smarter choices when it comes to their beauty routines. By opting for natural and sustainable products, supporting brands with a purpose, and adopting more mindful consumption habits, we can contribute to a greener future. Let's embrace this trend and make ethical beauty a priority in our lives.
If you are searching about Health & beauty 2021(Kielce) – VI International Health and Beauty Fair you've visit to the right web. We have 12 Pictures about Health & beauty 2021(Kielce) – VI International Health and Beauty Fair like Forget 2020, These Are The 2021 Beauty Trends You Should Know About, 7 Health and Wellness Trends to Watch in 2021 and also Health & Wellness Trends 2021: Dr. Dominique. Here you go:
Health & Beauty 2021(Kielce) – VI International Health And Beauty Fair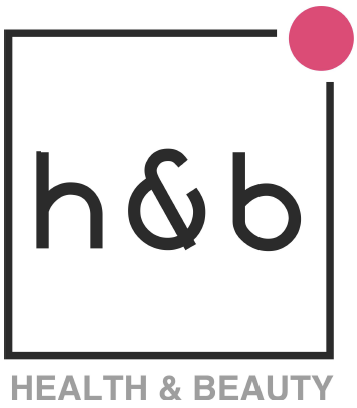 www.showsbee.com
health beauty 2021 showsbee
Forget 2020, These Are The 2021 Beauty Trends You Should Know About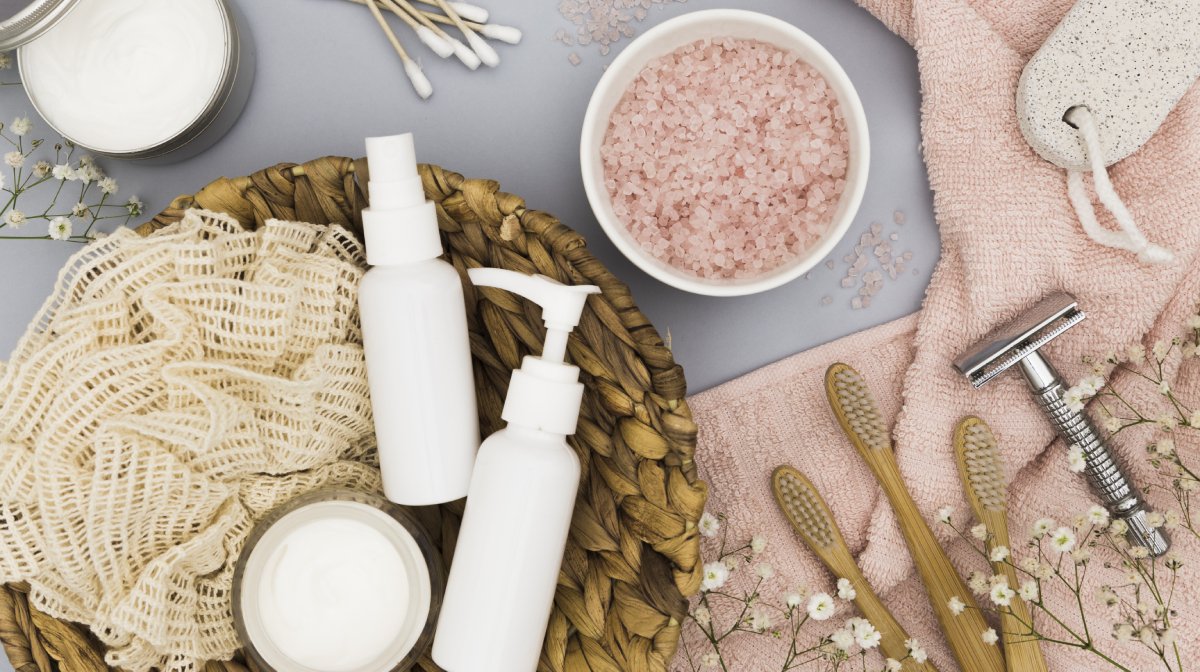 www.glossybox.co.uk
glossybox
Forget 2020, These Are The 2021 Beauty Trends You Should Know About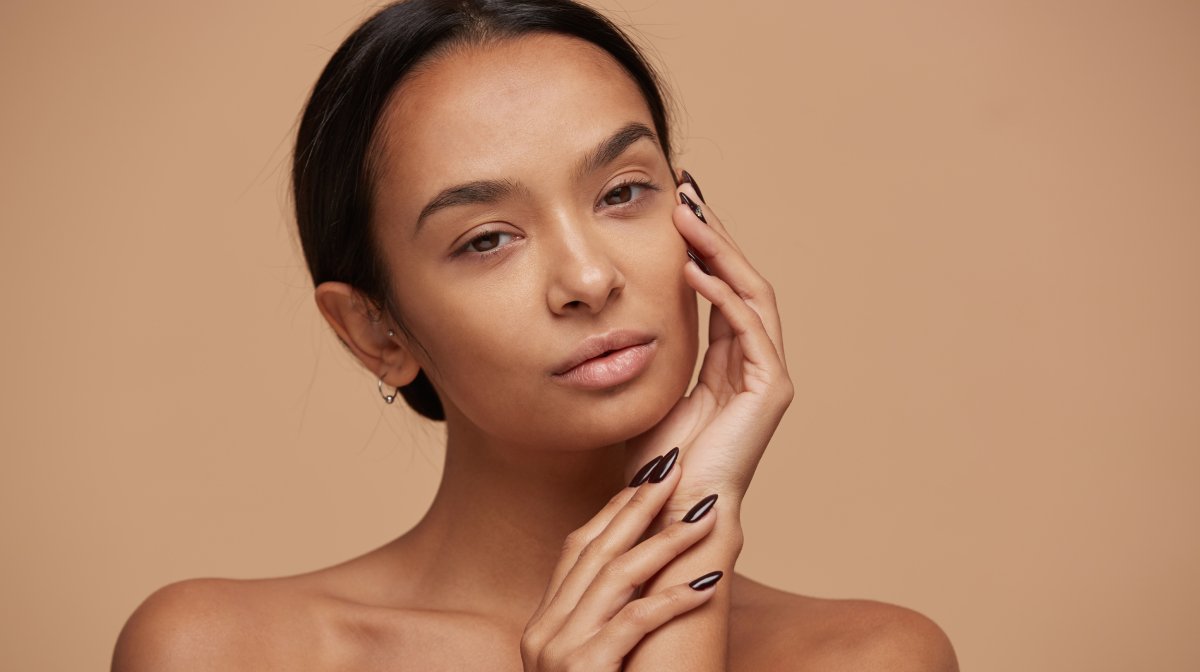 www.glossybox.co.uk
glossybox signalling health
Health And Wellness Trends 2021: What To Watch Out For – Flipboard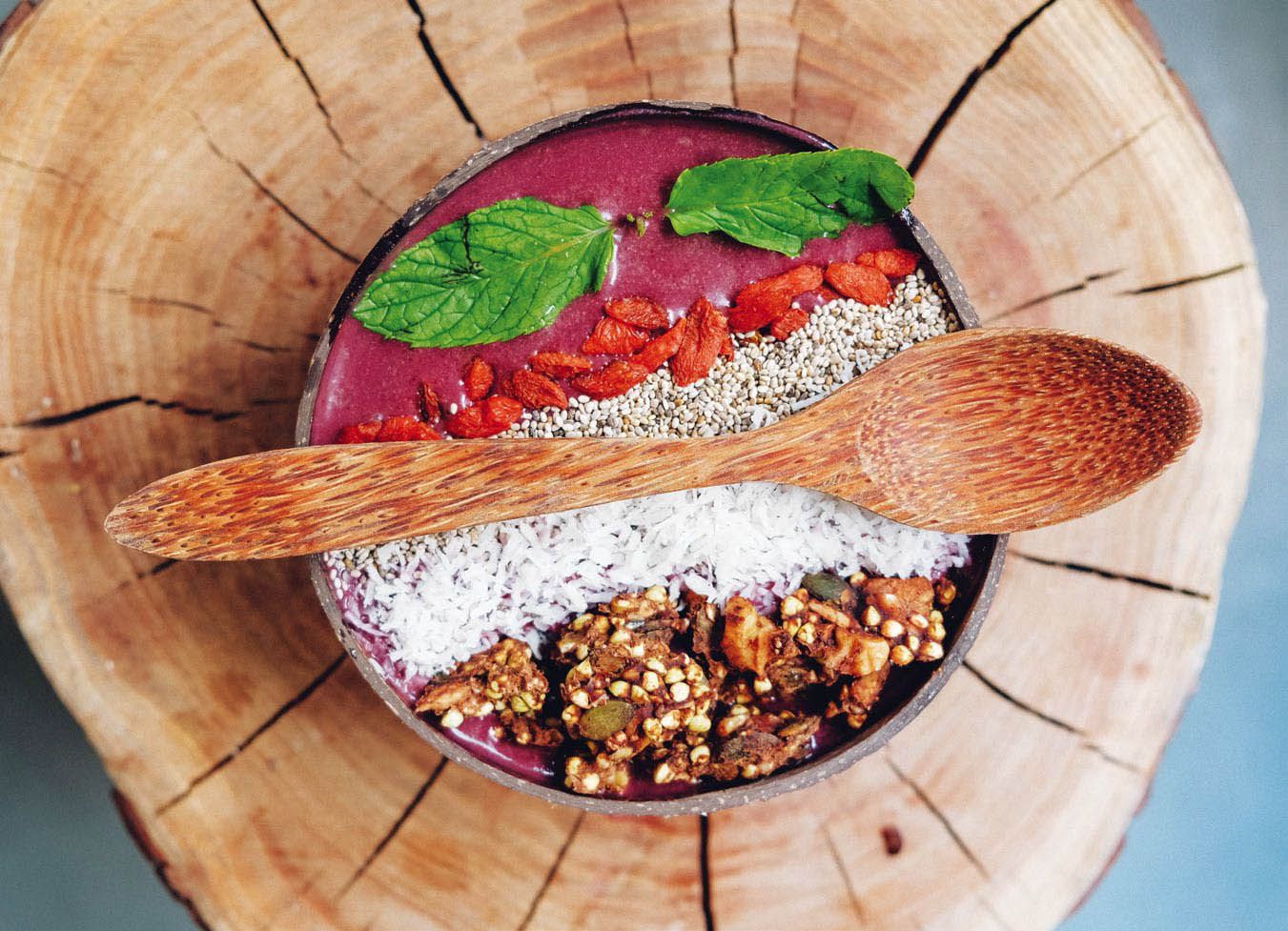 flipboard.com
2021 wellness trends health
2021 Beauty Trends
www.thankyourskin.com
Women's Health – Maart 2021 » PDF Digital Magazines
worldmags.net
Health & Wellness Trends 2021: Dr. Dominique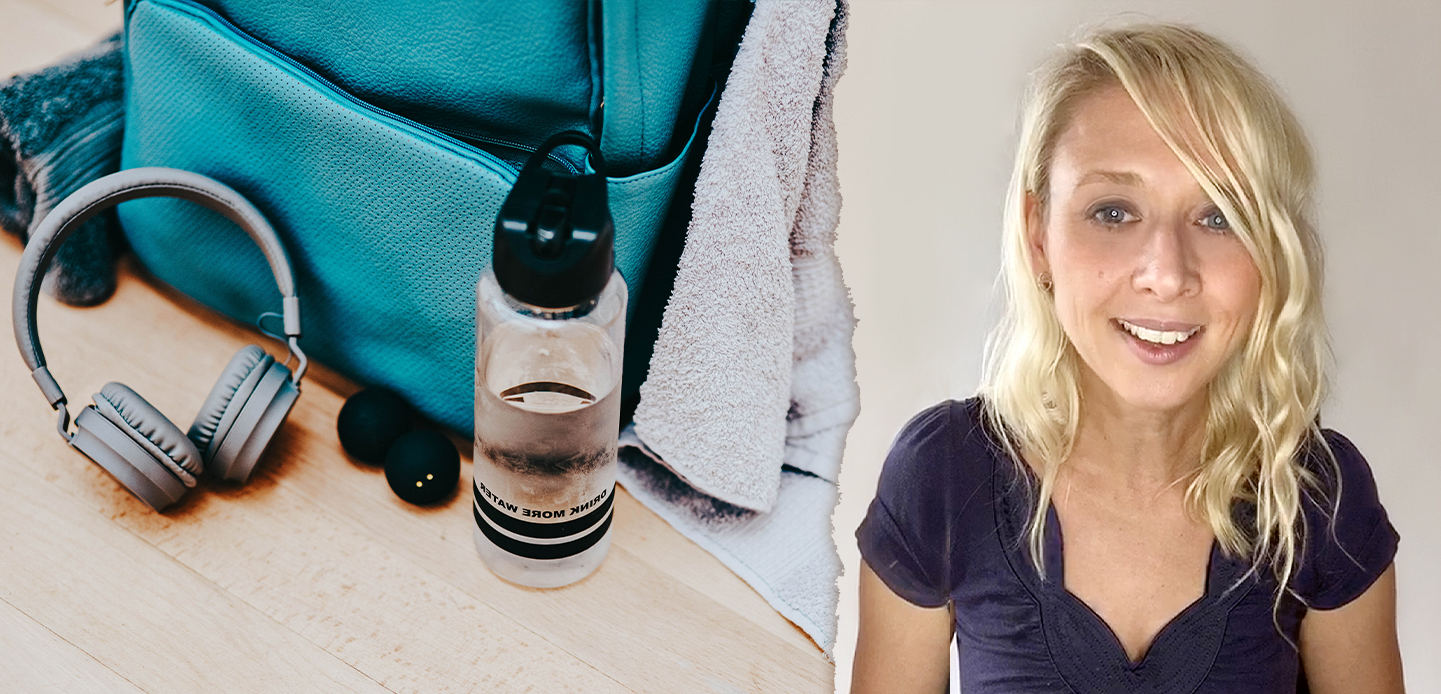 verv.com
dominique
Ethical Beauty Trends: Green Your Routine – Time & Leisure
www.timeandleisure.co.uk
trends beauty ethical 2021 routine green style
Beauty.at – Das Online-Magazin Für Beauty Gourmets Und Genussverliebte
www.beauty.at
7 Health And Wellness Trends To Watch In 2021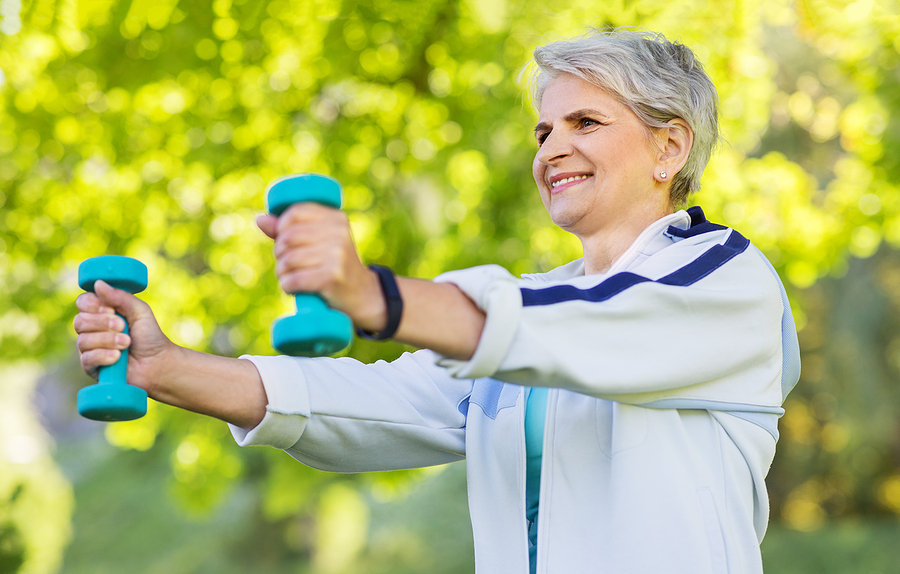 www.captel.com
10 Beauty Trends That Will Be Huge In 2021 According To Pros| Editorialist
editorialist.com
editorialist
Top 3 Health Trends Of 2021
healtholine.com
Women's health. Health and wellness trends 2021: what to watch out for. Health beauty 2021 showsbee