Home chemical safety is an essential aspect of maintaining a safe and healthy environment for you and your loved ones. With the multitude of household chemicals that are commonly used on a daily basis, it is crucial to be aware of their potential hazards and take necessary precautions to prevent accidents and injuries. In this post, we will provide you with some valuable tips on home chemical safety.
Tip 1: Proper Storage
One of the first steps towards maintaining a safe home environment is to ensure that all chemicals are stored properly. This includes household cleaning products, pesticides, fertilizers, and other potentially hazardous substances.
When storing chemicals, always make sure to read and follow the manufacturer's instructions. Store them in their original containers, with labels intact, and in a secure location out of reach of children and pets. It is also important to keep chemicals separated and stored in a well-ventilated area to prevent the risk of fires or toxic fumes.
Tip 2: Safe Handling
Proper handling of household chemicals is crucial to avoid accidents and injuries. It is essential to always wear protective gear such as gloves, goggles, and masks when handling chemicals. This will help protect your skin, eyes, and respiratory system from harm.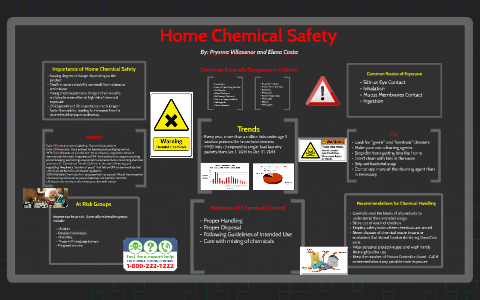 Additionally, be cautious while mixing chemicals. Some chemicals, when combined, can produce toxic gases or explosions. Always follow the instructions provided by the manufacturer and never exceed recommended mixing ratios.
Tip 3: Proper Disposal
Disposing of household chemicals safely is essential to protect the environment and prevent harm to humans and animals. Improper disposal can lead to contamination of water sources and soil, which can have long-lasting negative effects.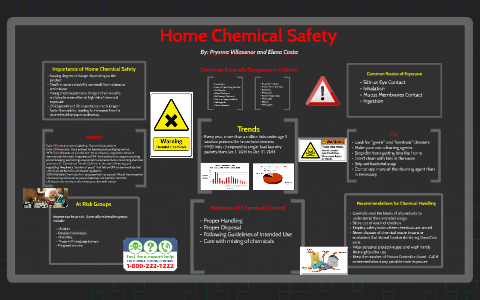 Before disposing of any chemicals, check the label or contact your local waste disposal facility for guidance. They often have specific instructions for different types of chemicals. Avoid pouring chemicals down the drain, toilets, or storm drains, as they can contaminate water sources. Instead, opt for proper containerization and disposal through authorized waste collection programs.
Tip 4: Educate Yourself and Your Family
Knowledge is power when it comes to home chemical safety. Take the time to educate yourself and your family members about the potential hazards associated with household chemicals. Teach them about the importance of proper storage, handling, and disposal.
Create awareness about the risks and encourage everyone to use chemicals responsibly and with caution. It is also important to keep emergency contact numbers handy in case of accidents or chemical-related health issues.
In conclusion, home chemical safety should be a priority in every household. By following these tips and practicing responsible chemical management, you can create a safer living environment for yourself and your loved ones. Remember, prevention is the key to avoiding accidents and protecting the well-being of your family.
If you are looking for Chemical Storage Area Warning Safety Sign – Safety Signs Warehouse you've came to the right place. We have 12 Pictures about Chemical Storage Area Warning Safety Sign – Safety Signs Warehouse like Chemical At Home, What To Do?, New year and new opportunity to improve workplace chemical safety and also Chemical At Home, What To Do?. Read more:
Chemical Storage Area Warning Safety Sign – Safety Signs Warehouse
safetysignswarehouse.com.au
hazardous pedestrians beware caution reflective
Genral Awarness Tips For Chemical Safety – GWG
safetygwg.blogspot.com
chemical safety genral awarness tips hazards
Home Chemical Safety Tips | SERVPRO Of Savannah
www.servprosavannah.com
safety chemical chemicals children tips keep household reach cleaners
Home Chemical Safety By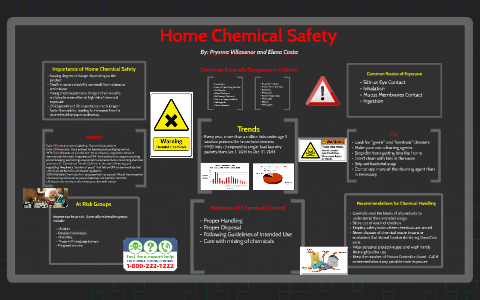 prezi.com
Chemical At Home, What To Do?
www.masma.com.my
therefore
Chemical Safety Posters | Safety Poster Shop
www.safetypostershop.com
handling chemicals poster
Guidelines To Increase Chemical Safety At Home
www.coreasbvi.com
Use Chemicals Safely Poster
www.statefoodsafety.com
Chemicals Safety Tips In 2020 | Chemical Safety, Safety Courses, Safety
www.pinterest.com
laboratory
New Year And New Opportunity To Improve Workplace Chemical Safety
www.safetynews.co.nz
chemical chemicals workplace benzoic racun perosak risks keputusan pengambilan harmful bahan improve paranoia hazardous kimia flask pertanian lanjutan substances
Chemical Safety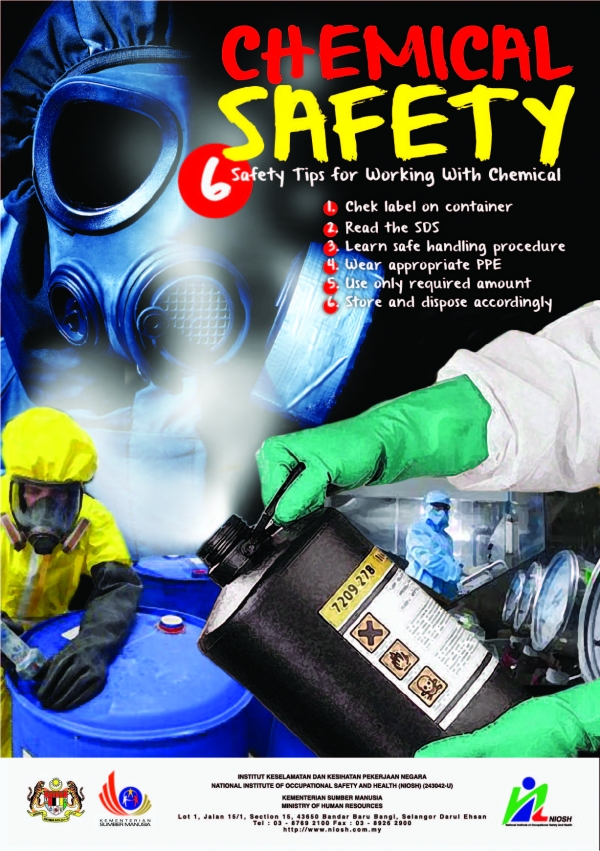 www.niosh.com.my
chemical safety poster niosh
Chemical Safety
www.slideshare.net
chemical safety slideshare
Handling chemicals poster. Chemical at home, what to do?. Chemical safety genral awarness tips hazards